N K Recovery Services

vehicles for sale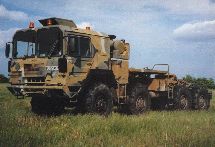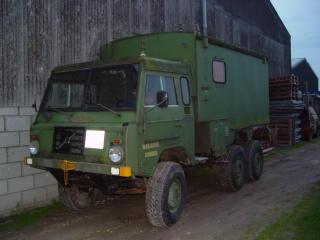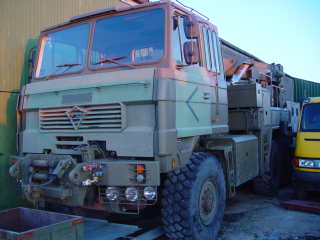 Mobile +44 (0) 7711 827740

Email: nick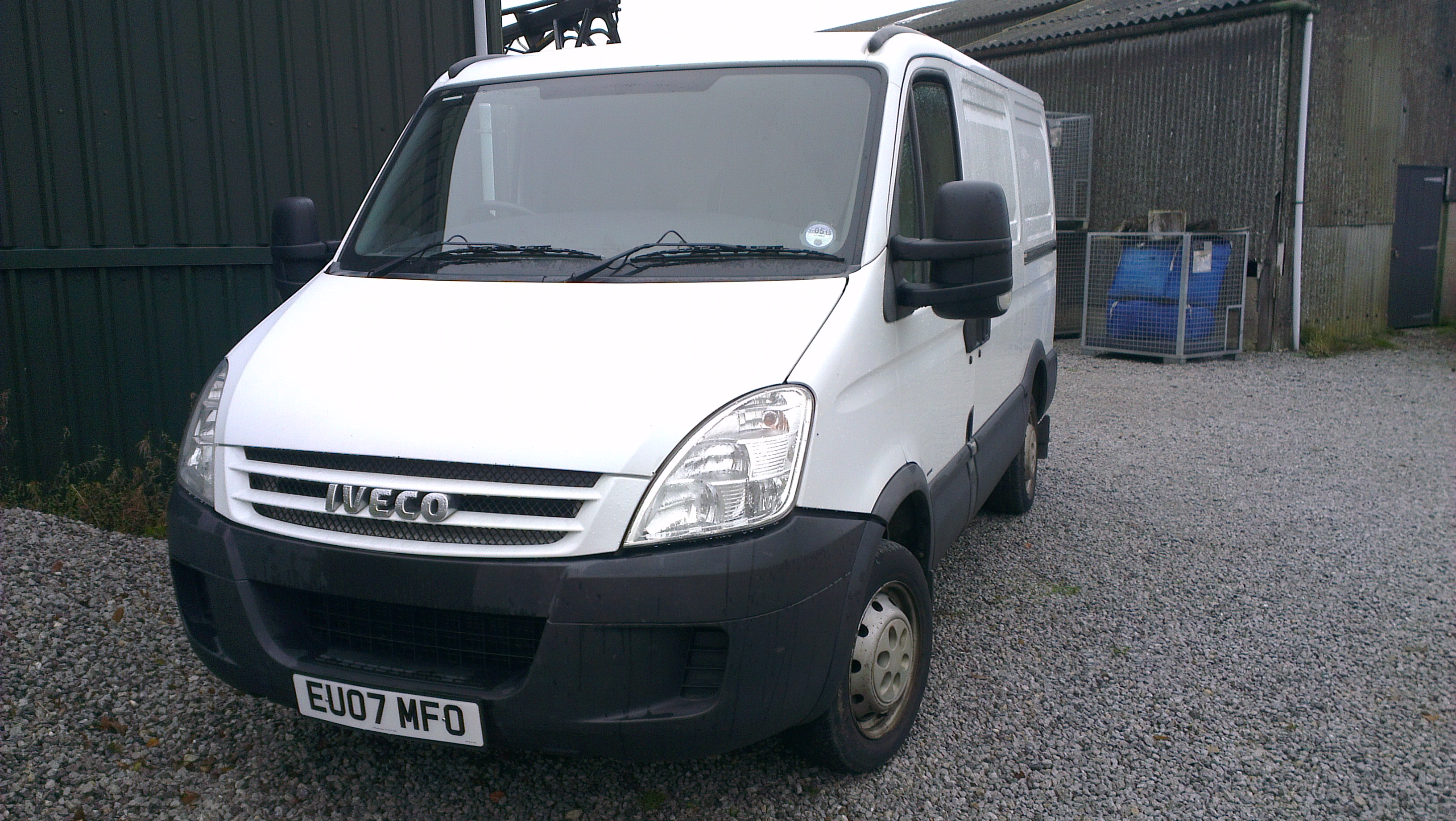 RB44 drop in insulated body. Details and price on application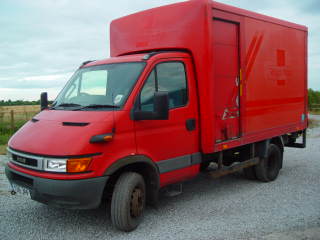 Land Rover 110 Soft top, Ex MOD Late model with Salisbury disk braked rear axle. 2.5lt Diesel, Tax and MOT. £POA
Land Rover WOLF 90 TUL XD 300TDI Soft Top. Just released, Registered, MOT'd and taxed. Ready to Drive away £POA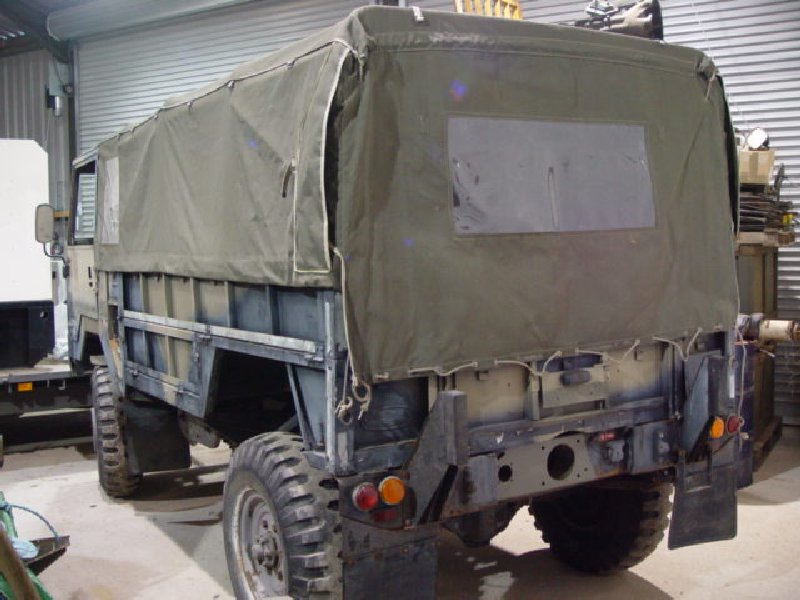 Iveco Daily 29L10 SWB van. Air conditioning and alarm, Really nice van. Tax till May and MOT to end of July.
£4750 Link to pictures
SOLD
Volvo C306 6x6 Radio body, Portal axles, diff locks, 6 cyl, 3lt petrol engine, very tidy, very low mileage vehicle.
SOLD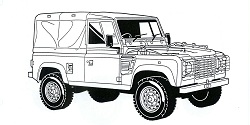 FODEN 6x6 RECOVERY VEHICLE 'Wrecker'
SOLD.
DAF
Double drive tractor unit, 150 tonne P.O.A. SOLD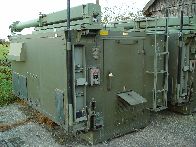 Boss 3 ton LPG gas forklift, container spec., Tripple mast, Perkins engine.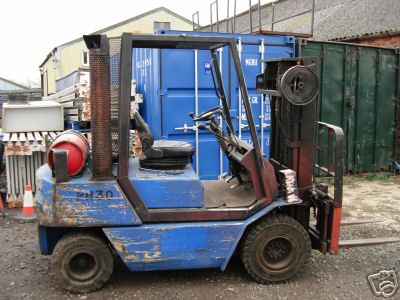 SOLD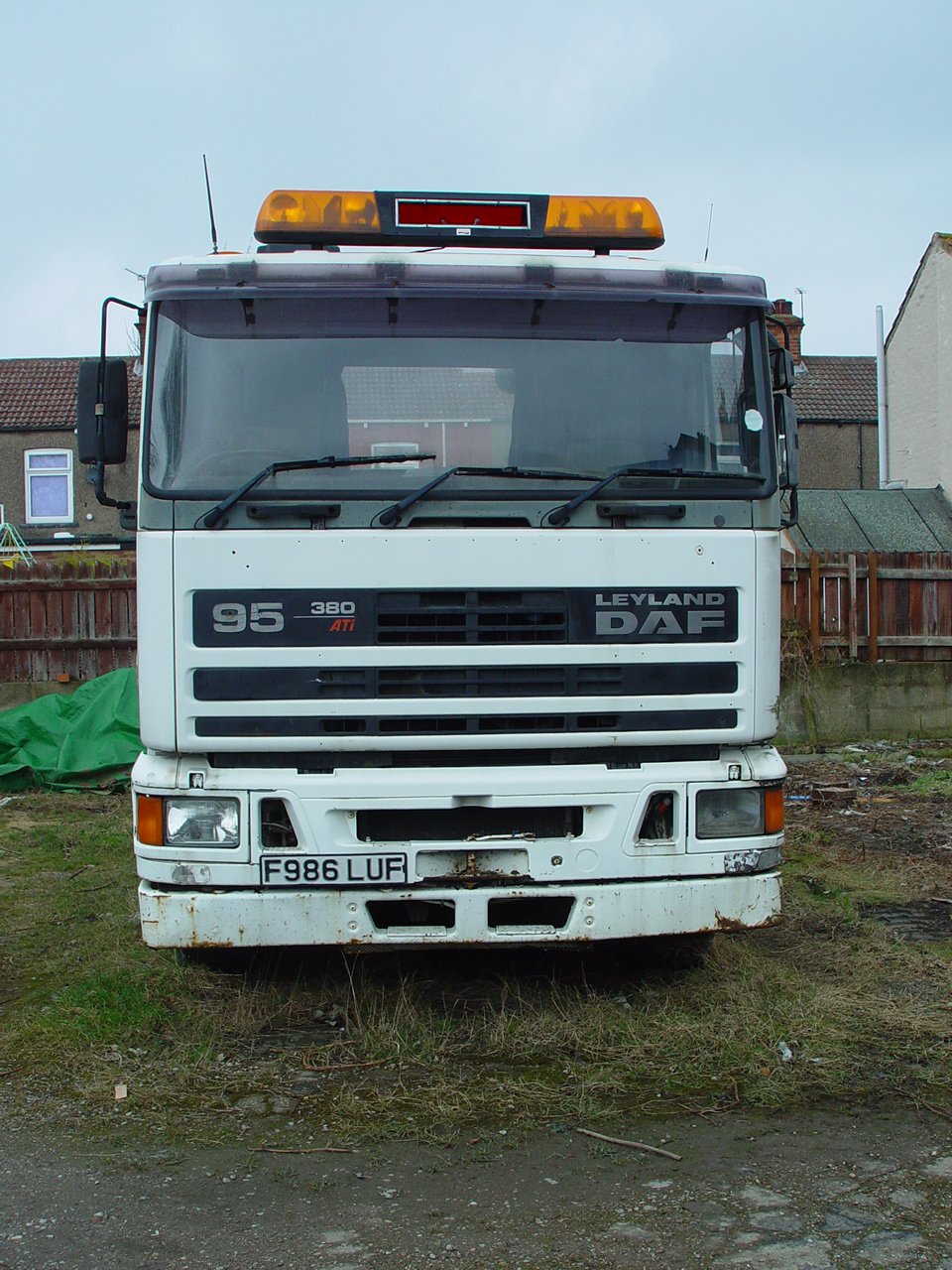 101 LHD LPG Ambulance Standard V8 engine and gearbox similar to photo.
£P.O.A.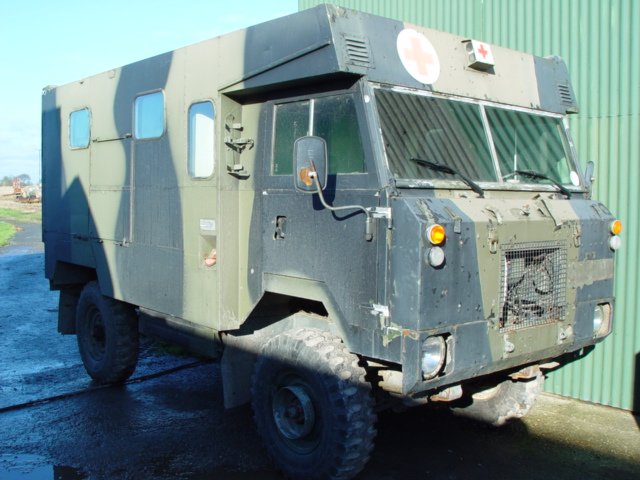 101 RHD/LHD General Service's.
also available project vehicles.
Choice Available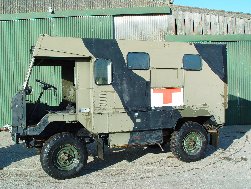 .
101 LHD Ambulance, straight bodywork, no engine or gearbox etc Ideal for diesel conversion
£SOLD
Iveco Daily,65C15 Box van with tail lift, One former owner (Comes with Post office service history), Ideal for conversion to Horse Box,2.8L Turbo engine,150HP engine, Heated Mirrors, Electric mirrors, Rear roller shutter door, Side roller shutter door. £POA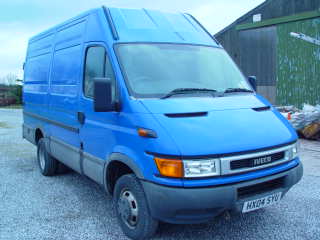 .
Iveco daily 50C13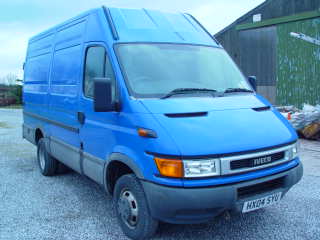 , 2004 £POA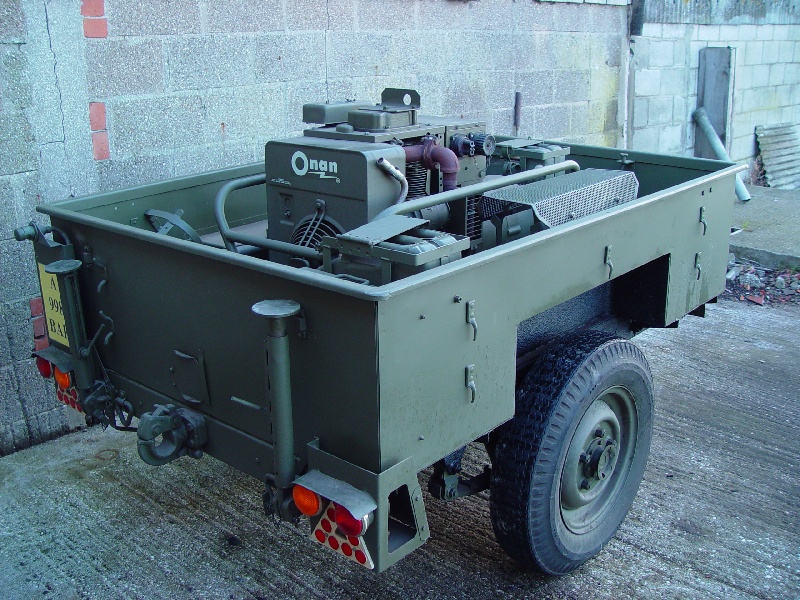 .
Sanky 3/4 ton trailer
Complete with Original 6KVA 110/240 volt Onan generator (1500/1600 RPM). Minimal hours(24) and excellent condition. £1495